NEWS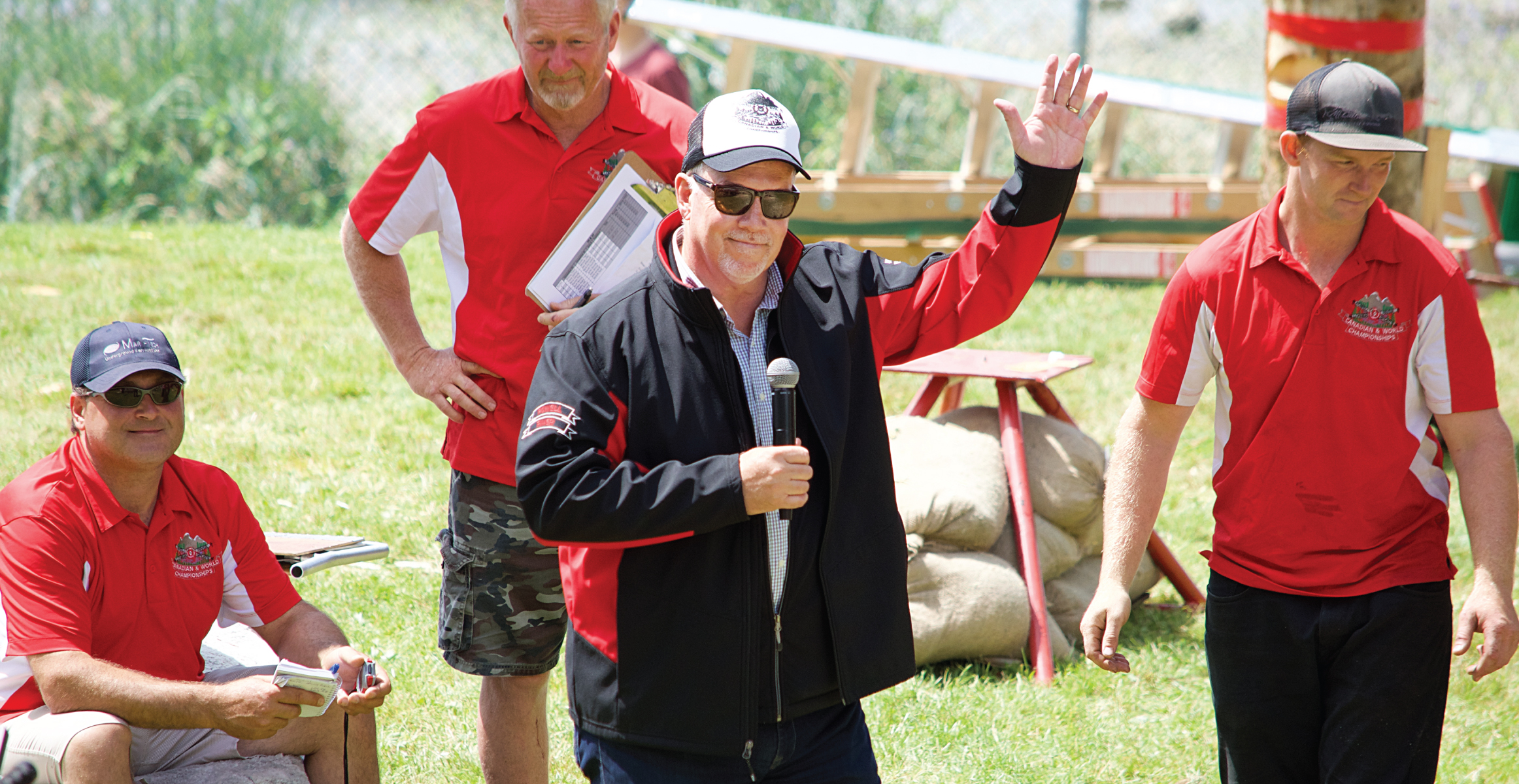 Primacorp Ventures Supports City in Focus with Over $75K in Donations

Monday, March 9, 2020
On Friday, March 6, Dr. Peter Chung attended the 54th annual BC Leadership Prayer Breakfast, hosted by City in Focus.
With over 1,000 attendees each year, the prayer breakfast serves to offer support and prayer for those who serve in elected positions in our communities: at municipal, provincial, federal, and international levels.
Special guests Premier John Horgan; Andrew Wilkinson, Leader of BC's Official Opposition and the BC Liberal Party; Kennedy Stewart, Mayor of Vancouver; and many other federal and provincial representatives from across the province were in attendance this year.
Also in attendance, Jim Crescenzo – award-winning teacher, filmmaker, and social advocate – featured as the guest speaker for this event. Founder of East End Boys Club, Jim spoke to his role in working with marginalized men, between the ages of 13 and 19, and how his organization helps these young individuals with issues in self-esteem, provides life skills training, and promotes opportunities to pursue higher education.
As a frequent donator and active supporter of City in Focus, Dr. Peter Chung has donated more than $75,000 to the organization and its programming over the last several years.
"It's an honour to contribute to an organization that works with our local churches and communities and serves to aid youth and individuals in need," says Dr. Chung. "I have attended the annual Prayer Breakfast for several years, and I plan to continue this tradition for years to come."
City in Focus exists to serve the spiritual needs of Vancouver through compassion, conversation and connection. The organization helps to connect churches with each other for projects, helps to join the City of Vancouver with Christian ministries to tackle social issues, and counsels individuals in need. Learn more about City in Focus here.
CONTACT US

Location
Suite 300 - 960 Quayside Drive
New Westminster, BC, V3M 6G2
Business Hours
Monday - Friday
8:00am to 5:00pm
Phone
604.915.7288