About Primacorp Ventures Inc.

With a primary focus on changing lives through education, service, and care, Primacorp Ventures is Canada's largest independent provider of private post-secondary education. With annual enrollments of 15,000 or more, students are given the opportunity to train and become productive members of our global community through the market-driven, career-training programs in the fields of business, art and design, healthcare, teaching education, technology, legal studies, and skilled trades.
Primacorp Ventures also operates a number of independent subsidiaries in seniors' housing, commercial real state, and self-storage facilities in both Canada and the United States.
Dedicated to creating meaningful employment for individuals with cognitive disabilities and a strong advocator for autism awareness, Primacorp Ventures participates in a variety of community initiatives and philanthropist work.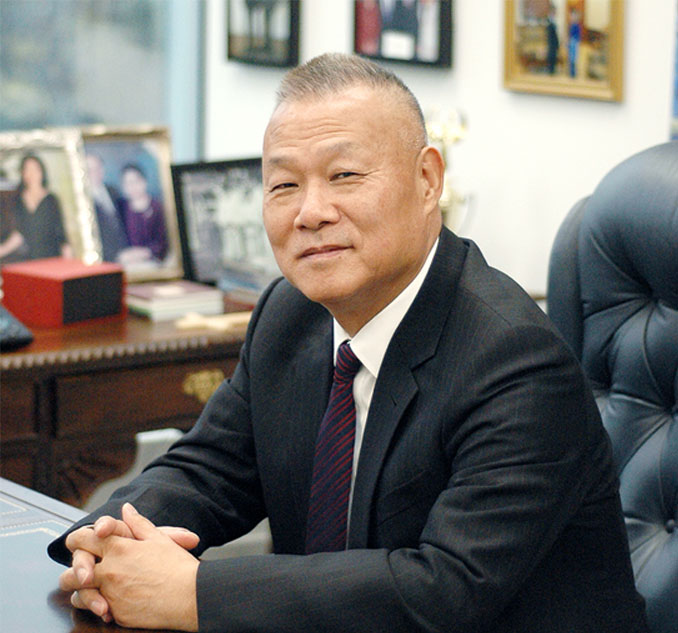 Peter Chung
Chairman and CEO
A true visionary, entrepreneur, philanthropist, and diplomat, Dr. Peter Chung has built a diverse portfolio with businesses in education, real estate, healthcare and social enterprise.
With a Honourary Doctorate in Education from Belhaven University and a Honourary Doctorate of Human Letters (for his contributions to human welfare and humanitarian work), Dr. Chung and his wife are devoted to supporting charitable organizations and causes that are dear to them and their family.
In 2017, Dr. Chung was appointed as Honourary Consul of Myanmar to represent Myanmar's diplomatic affairs in Vancouver. He is also the former Honourary Consul of Paraguay.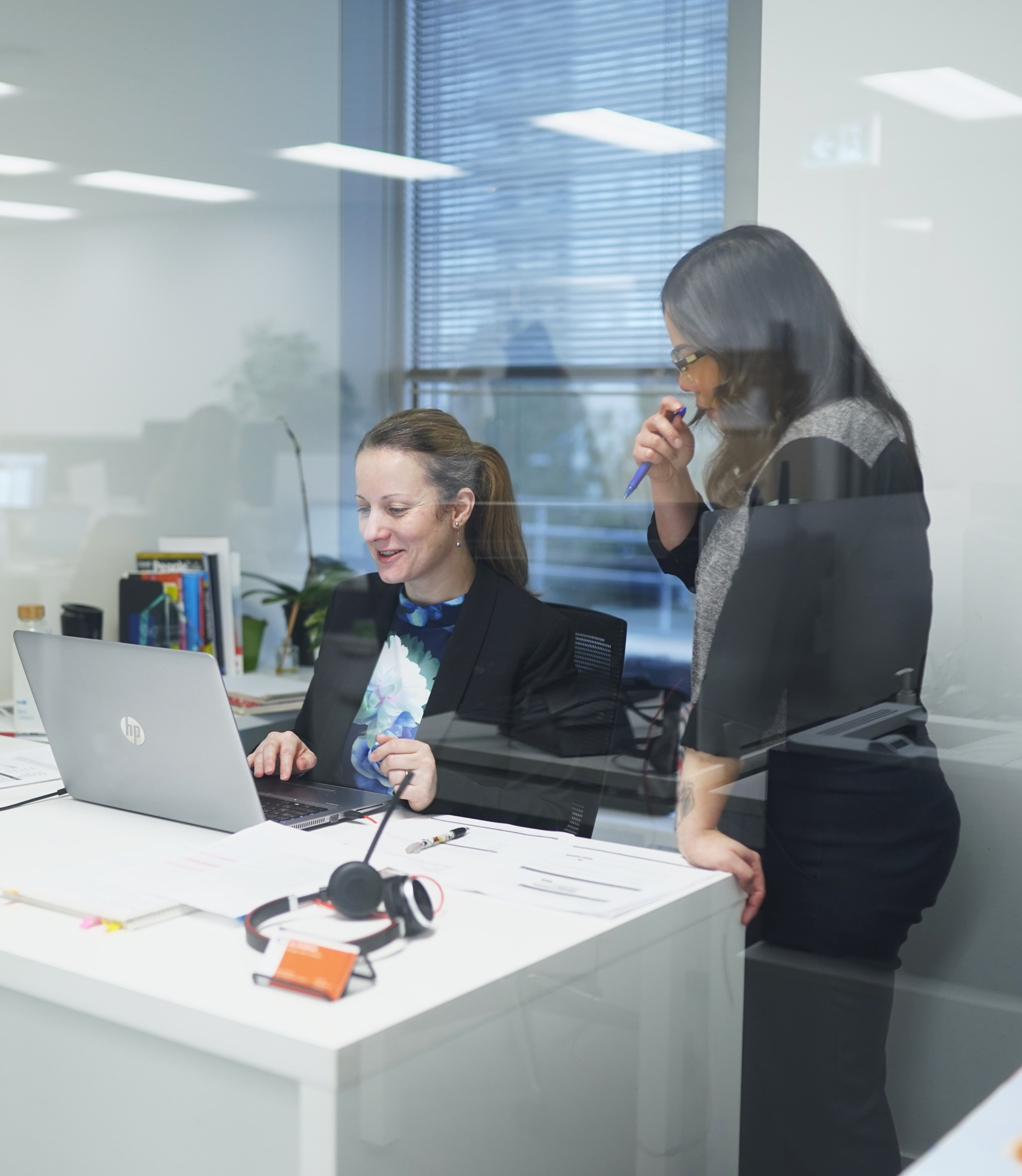 Looking Forward

Primacorp Ventures has many exciting projects in development.
Joe's Table
Joe's Table, an inclusive café that combines high-quality coffee with meaningful employment for individuals with cognitive disabilities is looking for a new home in the Lower Mainland.
Real Estate
New properties are currently being negotiated across the country for a variety of business opportunities.
CONTACT US

Location
Suite 300 - 960 Quayside Drive
New Westminster, BC, V3M 6G2
Business Hours
Monday - Friday
8:00am to 5:00pm
Phone
604.915.7288