NEWS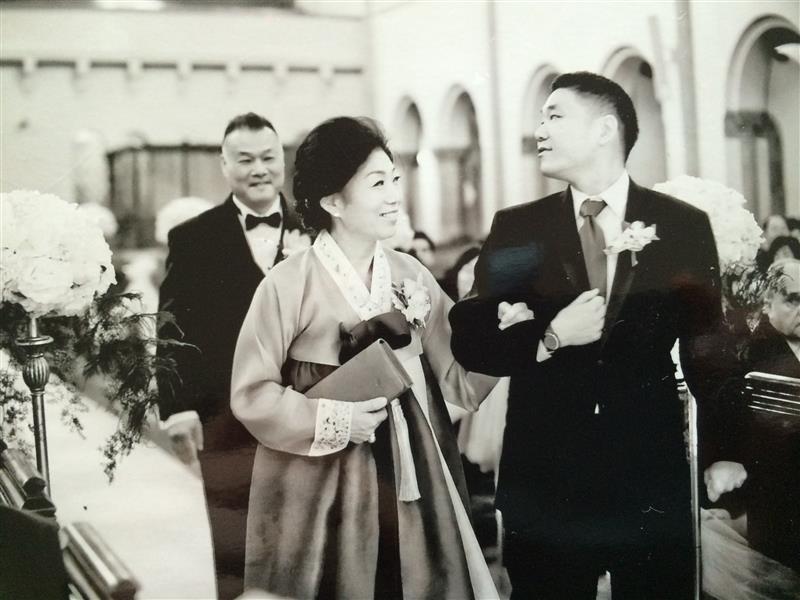 Primacorp Ventures Launches New Café in Squamish to Employ Differently-Abled Staff

Thursday, September 9, 2021
Founded in 2013 by Drs. Peter and Stephanie Chung, Joe's Table originally opened in Burnaby and employed five out of nine differently-abled staff to provide meaningful employment opportunities and raise awareness about autism.
"He loved meeting people and saying greetings," says Dr. Peter Chung. "But unfortunately, six months before we opened the first coffee shop, God took him home."
After the passing of Joseph and with the launch of their first location of Joe's Table, Drs. Peter and Stephanie Chung made future plans to open new locations in a number of different cities across the province, in honour of their late son and to employ many more people with developmental differences.
"One thing that I found is that people with different abilities tend to stick with a job. A lot of times when you go to coffee shops, it is more of a short-term employment, but people with different abilities, they tend to stick with it and they have a lot of pride in what they do," says Dr. Chung.
Now, as of September 16, 2021, a new location of Joe's Table is set to open at Quest University in Squamish. In partnership with the Sea to Sky Community Services Society, this new location will employ two cognitively challenged staff members.
Joe's Table in Squamish also aims to incorporate the community of Squamish with the campus of Quest. In doing so, the café will work with the Squamish Arts Council to display local artists' work throughout the coffee shop.
"Joe would be thrilled and grateful to see all the coffee shops in his name," says Dr. Chung. "His legacy lives on and I do believe this goes beyond people with different abilities."
Joe's Table Café in Squamish will be in the Library Building at Quest University campus, with an opening date of September 16 – make sure to stop by and grab a coffee! Read local announcement in the Squamish Chief here.
CONTACT US

Location
Suite 300 - 960 Quayside Drive
New Westminster, BC, V3M 6G2
Business Hours
Monday - Friday
8:00am to 5:00pm
Phone
604.915.7288