NEWS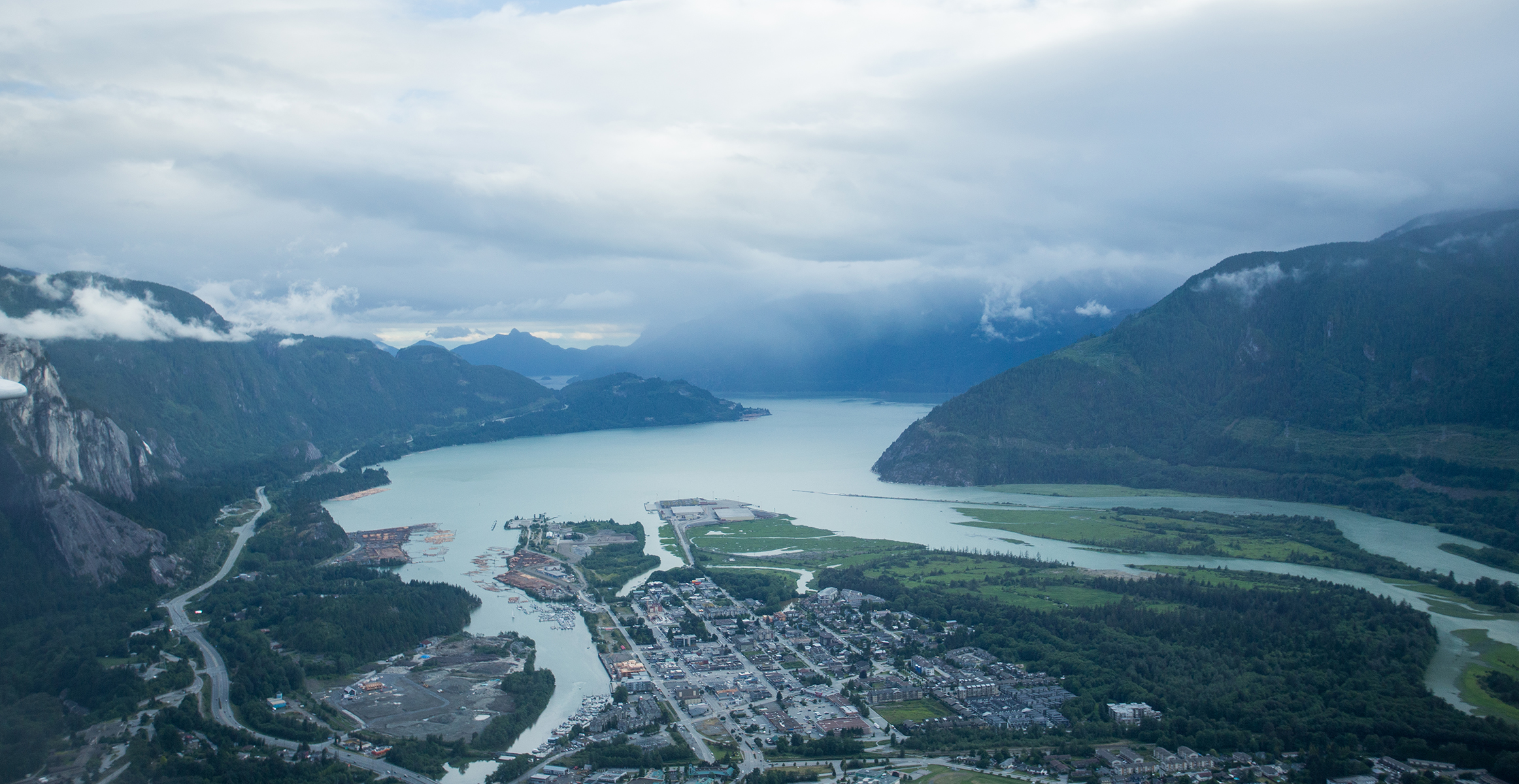 Quest University Makes Progress on Path to Emerge from CCAA

Wednesday, November 18, 2020
Squamish, BC – Quest University Canada and Primacorp Ventures Inc. welcomed the decision by the Supreme Court of British Columbia yesterday, approving a transaction between Quest and Primacorp. This clears the path for Quest to move forward in its efforts to emerge from CCAA proceedings.
"This decision by the BC Supreme Court will enable us to proceed with our plans and move towards our goal of emerging from the CCAA process in the coming weeks. We look forward to starting this next stanza in our life as a university on a sound financial basis, with Primacorp. Our commitment to academic freedom, uncompromising academic and pedagogical standards, and social justice will be upheld and continued," said Quest University President and Vice Chancellor, George Iwama. "This was a crucial decision that we believe is a promising outcome for our students and community."
"This ruling clears the way for a strong partnership between Quest University and Primacorp Ventures," said Scott Fehrenbacher, CEO, Higher Education, Primacorp Ventures Inc., with headquarters in New Westminster, BC.
"Once it is formalized within the next few weeks, our agreement will not only enable Quest to operate on a solid financial basis but, we believe it will build on the amazing academic achievements of the university, which are recognized across Canada, and the world," said Fehrenbacher.
Both President Iwama and Mr. Fehrenbacher expressed confidence that the agreement will not only be excellent news for the Quest University community and families, but will ensure that the benefits to the Squamish community will continue in a strong and sustained way.
"We look forward, not only to the completion of the steps before us, but to addressing all questions from our community in the best possible way" said Dr. Iwama.
"This agreement underscores the importance of academic freedom and non-interference in the operations of Quest University" said Mr. Fehrenbacher. "The Court has approved a proposal that will be a win for Quest University, a win for Primacorp, but most of all a win for the Quest community and the entire Squamish District."
CONTACT US

Location
Suite 300 - 960 Quayside Drive
New Westminster, BC, V3M 6G2
Business Hours
Monday - Friday
8:00am to 5:00pm
Phone
604.915.7288