NEWS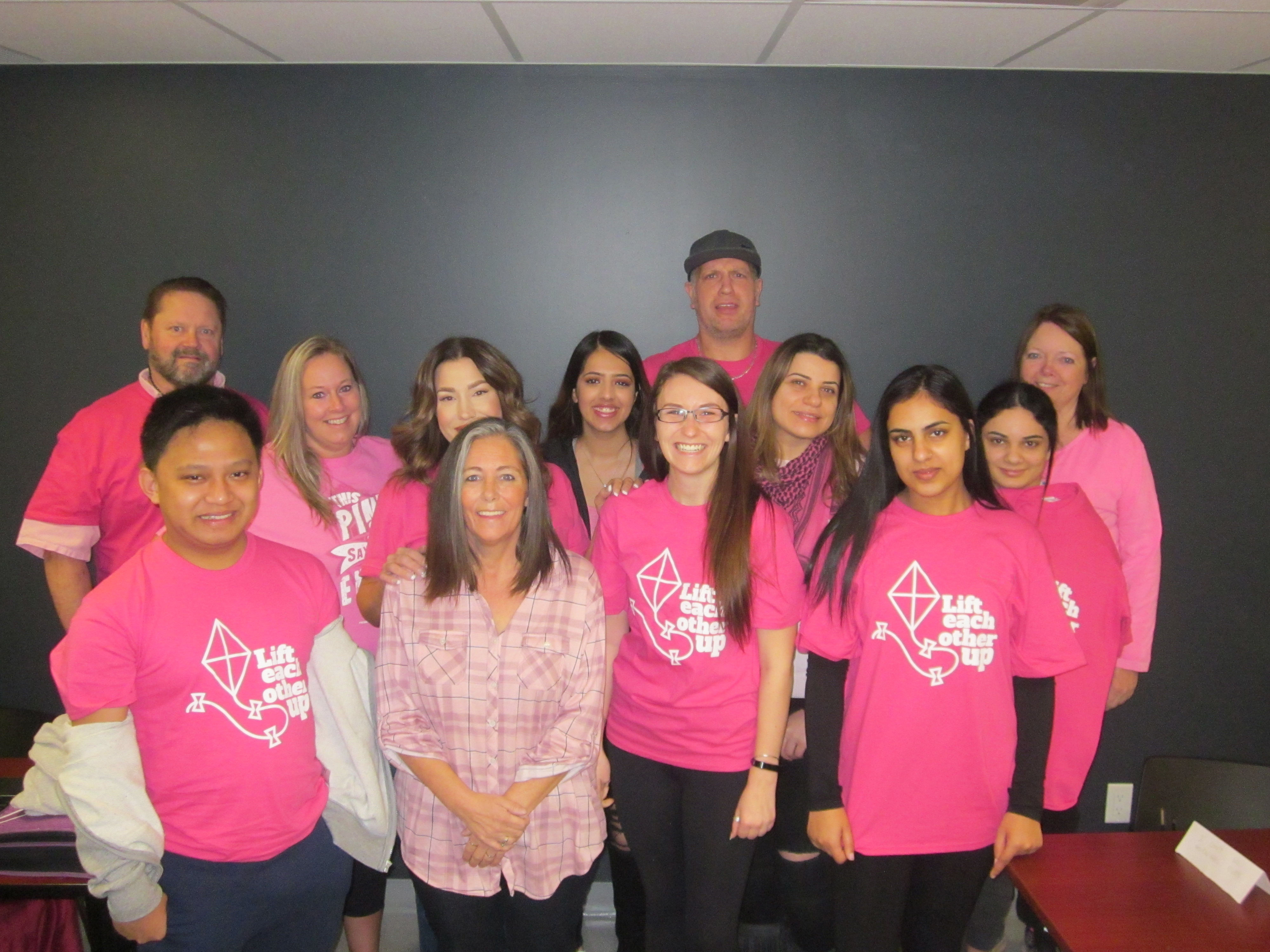 Primacorp Ventures Education Division Raises Nearly $8,000 for Pink Shirt Day

Thursday, March 12, 2020
On February 26, 2020, Primacorp Ventures Education division set out to raise awareness and monetary funds for Pink Shirt Day – a global movement that strives to end bullying and cyberbullying in schools, workplaces, and homes.
Collectively, across all of its campuses, the Education division raised nearly $8,000 for the CKNW Kids' Fund, which supports a variety of anti-bullying programs across the country, including Kids Help Phone, Stigma-Free Society, Boys and Girls Clubs of Western Canada, and more.
"We are privileged to be able to help students and children across the country," says Dr. Peter Chung. "Our schools have zero tolerance against bullying, but it's even more impactful that we're able to raise funds for charitable organizations that can help to eliminate bullying entirely."
This year, Pink Shirt Day focused on taking kindness to new heights and "lifting each other up" to celebrate unique differences and individuality. Pink Shirt Day began in 2007, after two students in Nova Scotia stood up against a bully for picking on another fellow student for wearing pink to school. Learn more about Pink Shirt Day here.
CONTACT US

Location
Suite 300 - 960 Quayside Drive
New Westminster, BC, V3M 6G2
Business Hours
Monday - Friday
8:00am to 5:00pm
Phone
604.915.7288