NEWS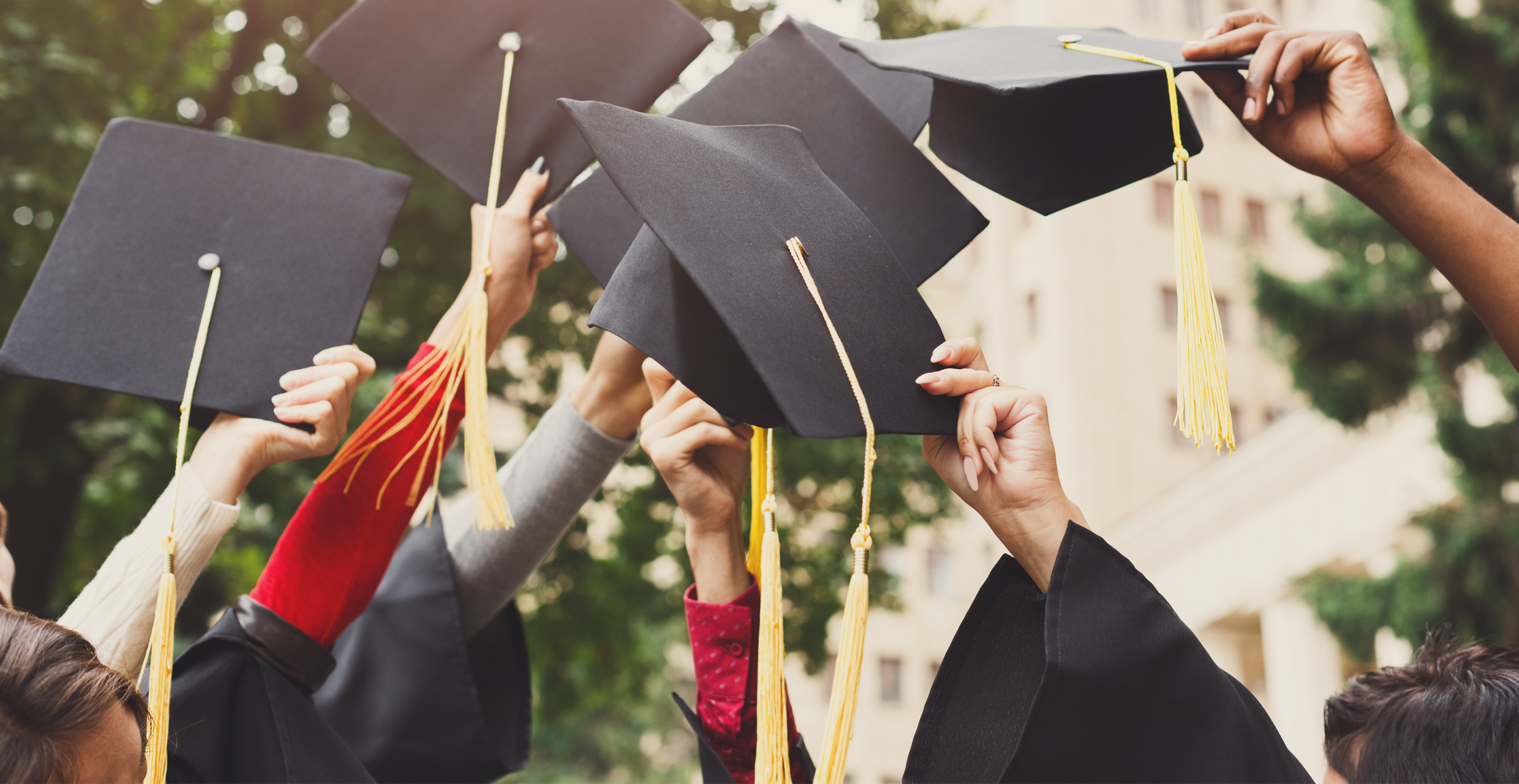 Primacorp Ventures' Education Division Now Offers 24/7 Access to Digital Diplomas

Friday, July 31, 2020
As of July 2020, select learning institutions under Primacorp Ventures' Education division, now offer 24/7 access to verify and access digital diplomas.
Students from these institutions have the opportunity to present their proof of training or credentials at any time, including interview settings with employers or networking events.
The Education division, in partnership with Open Source University (OSU), has launched new technology that will allow students from select intuitions to verify their credentials through blockchain and view their diplomas in a digital wallet.
This new OSU platform helps to digitize and organize all of students' accomplishments in one place. The app guarantees authenticity, traceability, and immutability of stored credentials through blockchain.
The app also eliminates the need for paper transcripts and any additional administration work, giving students the competitive edge in applying for jobs and continuing education opportunities.
Thanks to this partnership between the Education division and OSU, students can make their accomplishments visible to future employers and get a firsthand advantage.
Open Source University (OSU) is an innovative platform that helps learners and professionals claim and advance their academic and career identity beyond institutional and national borders. The platform offers digital credentials wallet for discovery and verification of achievements. Learn more about OSU.
CONTACT US

Location
Suite 300 - 960 Quayside Drive
New Westminster, BC, V3M 6G2
Business Hours
Monday - Friday
8:00am to 5:00pm
Phone
604.915.7288