NEWS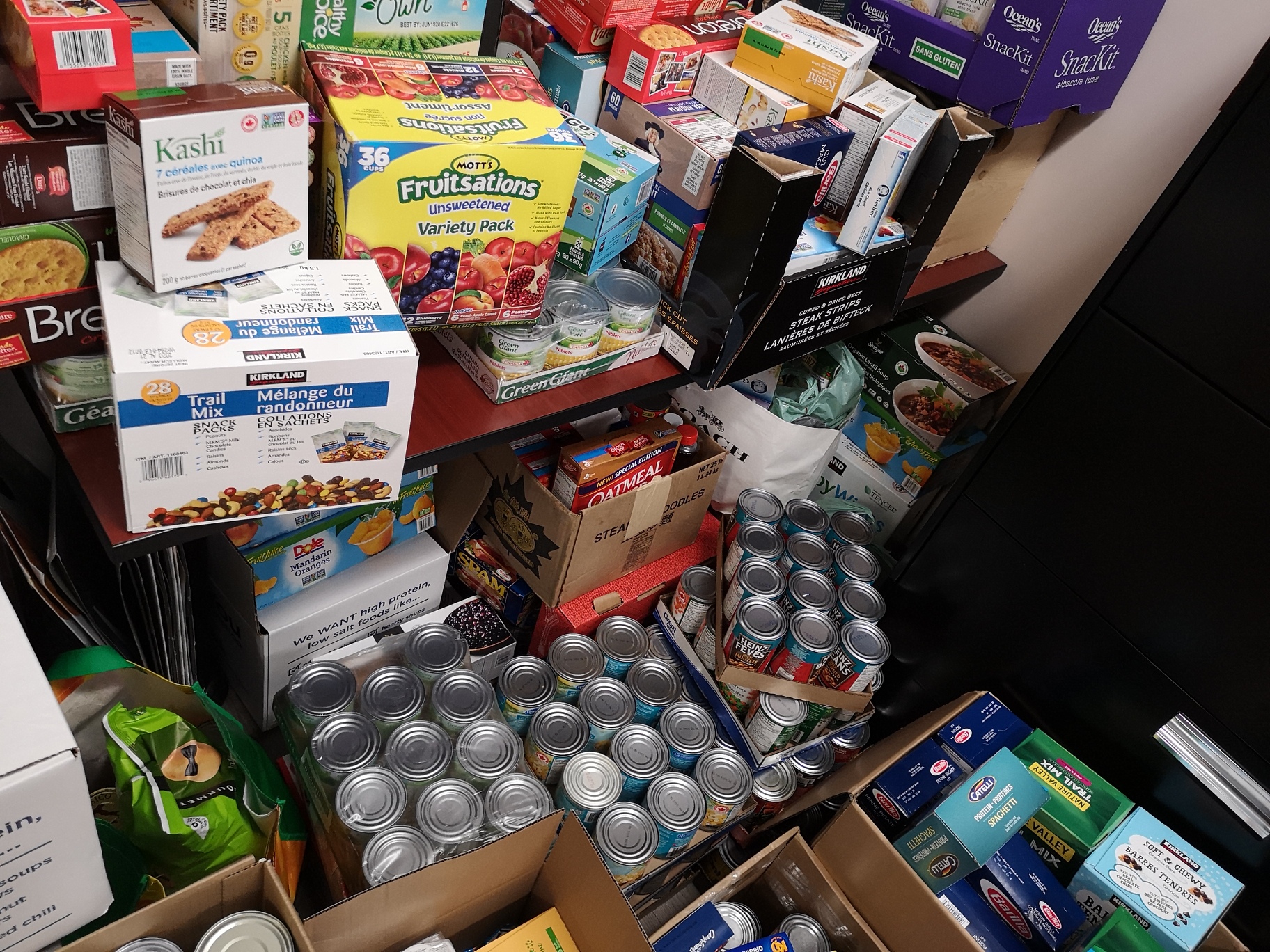 Primacorp Ventures' Education Division Gives Back To Local Food Banks

Monday, January 20, 2020
Throughout the month of December, Primacorp Ventures' Education division collectively raised over 7,000 non-perishable food items and 1,200 dollars for their local food banks in an effort to reduce hunger in their communities.
For every item collected, the Education division donated 25 cents to Food Banks Canada, which provided further monetary support in the sum of $1,825.
Food Banks Canada provides national leadership to relieve hunger today and prevent hunger tomorrow in collaboration with the food bank network in Canada. This year, Food Banks Canada serviced over one million people, with a third of those individuals being under the age of 18. Learn more about Food Banks Canada here.
Primacorp Ventures is committed to changing the lives of others through education, service, and care, and a national food drive initiative is able to provide many families with food and other necessities over the holiday season.
CONTACT US

Location
Suite 300 - 960 Quayside Drive
New Westminster, BC, V3M 6G2
Business Hours
Monday - Friday
8:00am to 5:00pm
Phone
604.915.7288