NEWS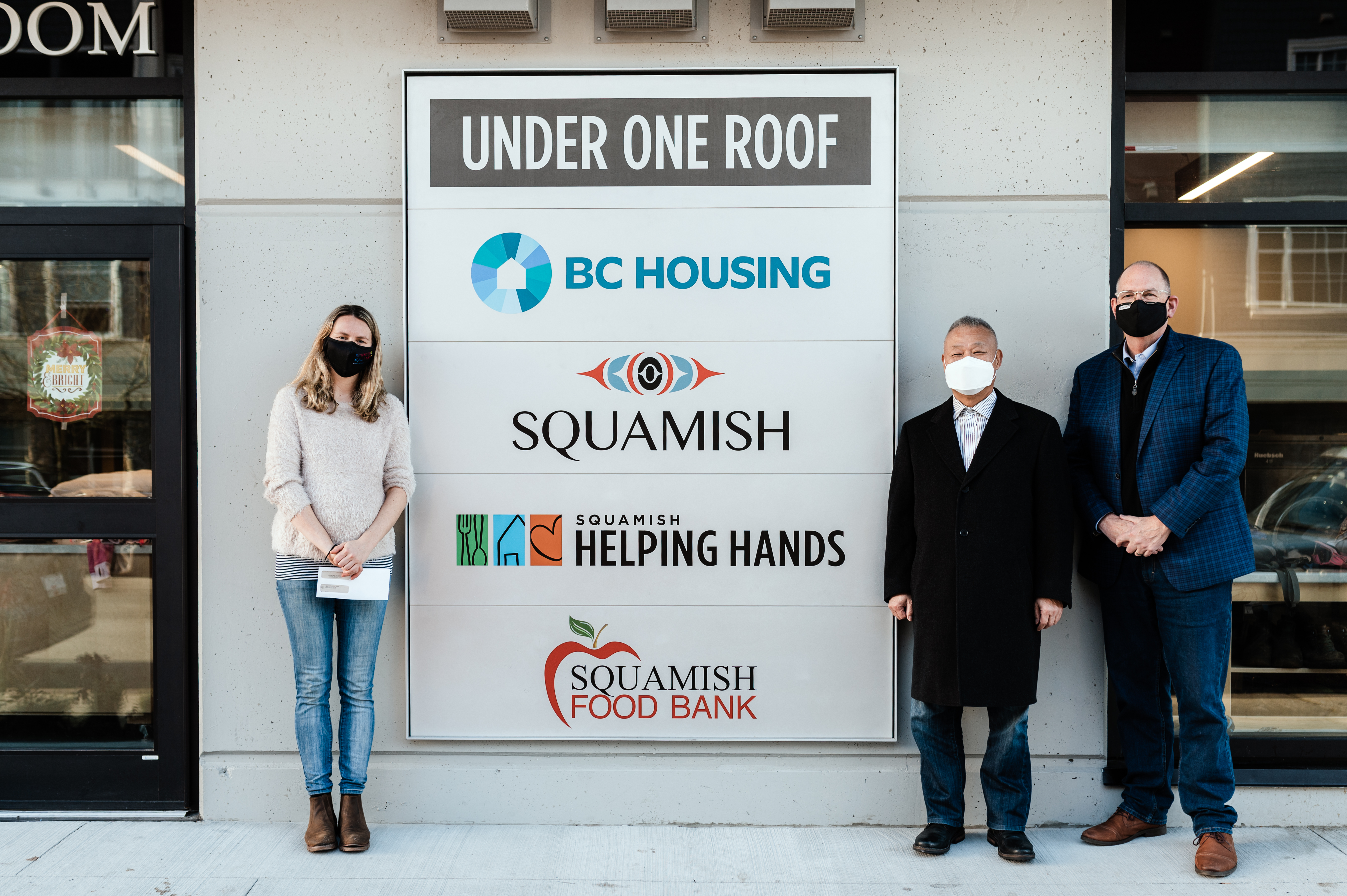 Primacorp Ventures and Quest University Donates $10K to Squamish Food Bank

Friday, December 18, 2020
Squamish, BC – Just in time for the holidays, Primacorp Ventures and Quest University made a donation of $10,000 to the Squamish Food Bank during the month of December.
"Because everyone deserves a very merry Christmas," the Squamish Food Bank has partnered with Squamish Helping Hands to form Under One Roof "UOR"– a community hub that aims to build a sense of wellness, community, and purpose for the people in Squamish.
We'd like to extend a heartfelt thank you to Dr. Chung and the folks over at Primacorp Ventures and Quest University for their incredible donation of $10,000 to the Squamish Food Bank – just in time for the Christmas season," says the Squamish Food Bank. "We are lucky to be in the thoughts of community members who care about making a positive impact, and are constantly inspired by their generosity. Thank you!"
Under One Roof aims to provide homes for those with core housing needs, community learning and gathering spaces (places to find value and sense of belonging through volunteering, working, learning, etc.), a central location for food rescue and distribution, and health and wellness services. Each week, UOR Food Hub provides 560 hot meals, 362 school lunches, 21 food hampers, and rescues 2000 pounds of food from the landfill. Learn more about Under One Roof here.
Everyone has a right to healthy food. Established in 1996, the Squamish Food Bank Society has provided quality food support to 400-500 individuals each month. Annually, they have distributed over 4,500 food hampers to those living with food insecurities in Squamish and delivered 60-70 hampers per month to those who are not able to attend the food bank due to health reasons. Learn more about Squamish Food Bank here.
CONTACT US

Location
Suite 300 - 960 Quayside Drive
New Westminster, BC, V3M 6G2
Business Hours
Monday - Friday
8:00am to 5:00pm
Phone
604.915.7288