Technology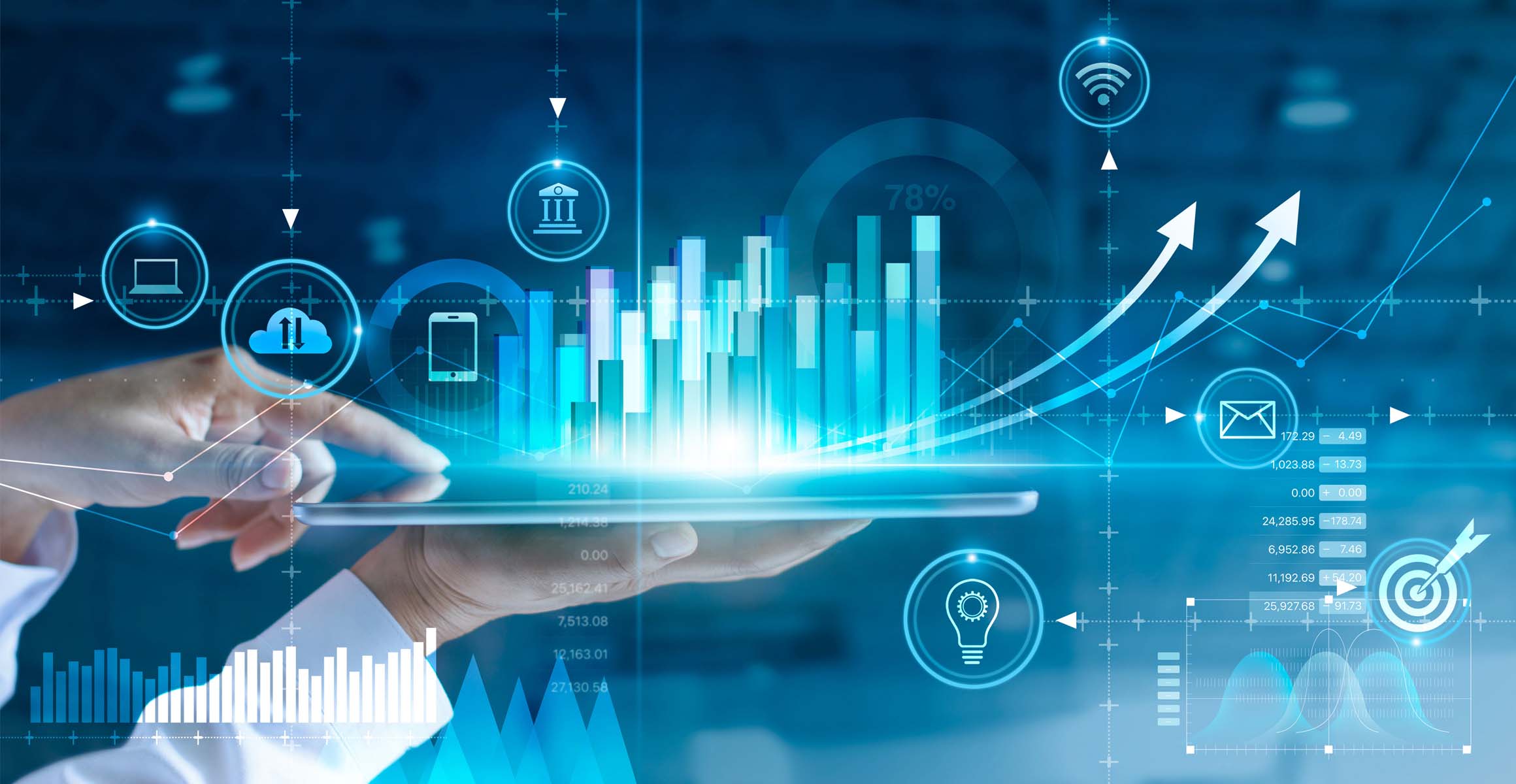 Through its Technology division, Primacorp Ventures runs a number of high tech businesses, focused on new and emerging technology.
PrimaChain, a blockchain company, mines cryptocurrency and is involved with blockchain technology. Primacorp Ventures is currently working with Open Source University in Bulgaria to offer certification to students within our Education division. Dozens of courses will be available to help these students train for this emerging field. Beta testing for document management and filing through blockchain technology is also happening at the campus level.
Also within the Education division, Primacorp Ventures has launched new software to help match agents with schools and students globally, so prospective students can get the training they need at the right institutions.
Other projects that are in their testing phase include a worldwide language academy that will support learners and teachers around the world in preparation of language certification tests. This new platform will make it far easier for students around the world to achieve their academic goals.
In its infancy is an online music school platform that will pair music lovers with one-on-one instruction, anywhere in the world. Using state-of-the-art applications, this new music school will change how children, parents, and continuous learners connect with music.
Responsible for graduating over 15,000 learners, Primacorp Ventures is the largest independent provider of post-secondary education. Its advancements in technology will allow them to surpass annual enrollments and graduates each year.
Crypto Basics

How blockchain technologies and cryptocurrencies align.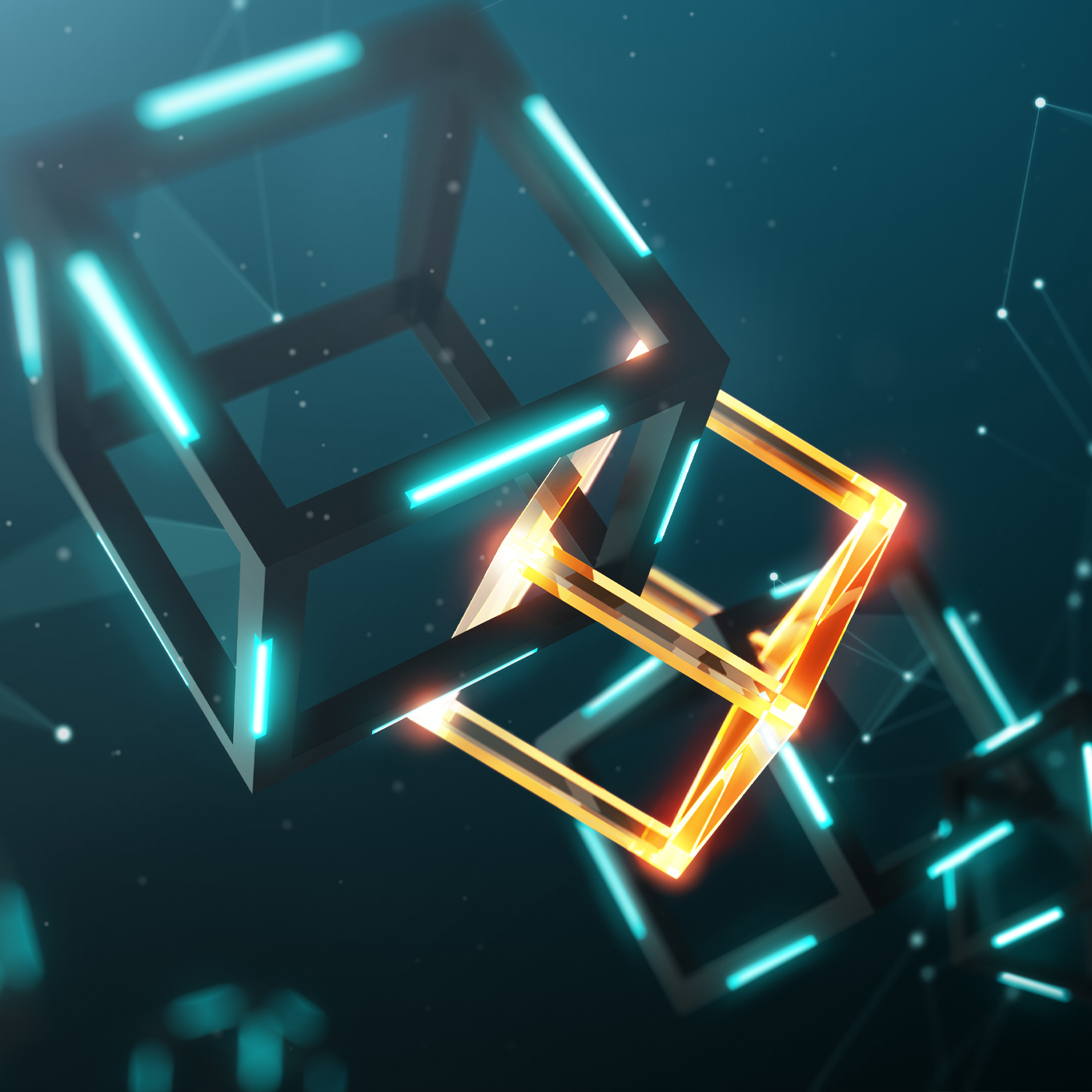 What is Blockchain?
In our emerging digital age, blockchain technology allows digital information to be distributed, but not copied. Blockchain technology allows data to be managed by clusters of computers, but is not owned by any single entity. Blockchain has no central authority and no transaction cost.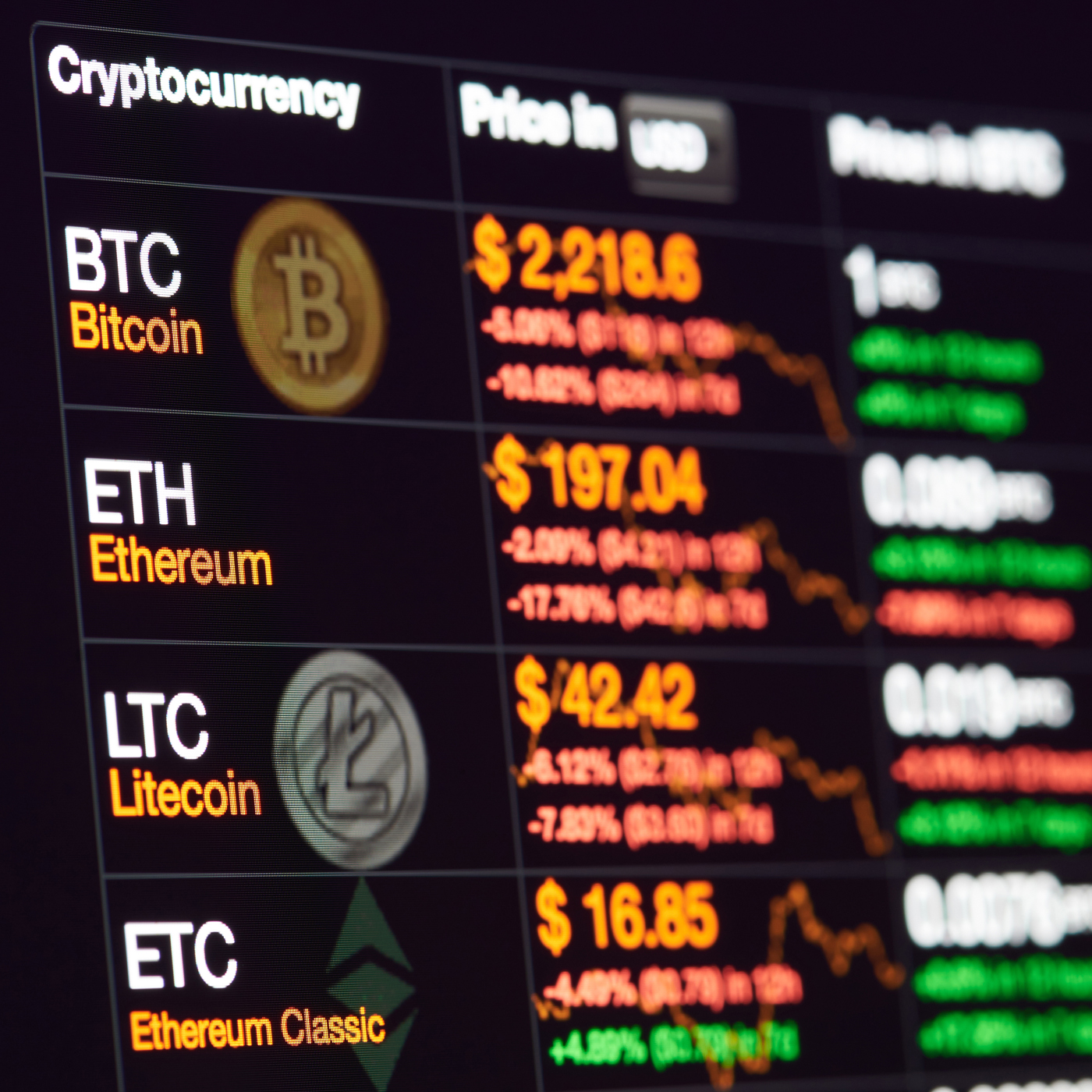 What is Cryptocurrency?
Cryptocurrency is digital cash, or an internet-based medium of exchange, used to conduct financial transactions. It is a digital currency, so there are no bills or coins.
CONTACT US

Location
Suite 300 - 960 Quayside Drive
New Westminster, BC, V3M 6G2
Business Hours
Monday - Friday
8:00am to 5:00pm
Phone
604.915.7288