Philanthropy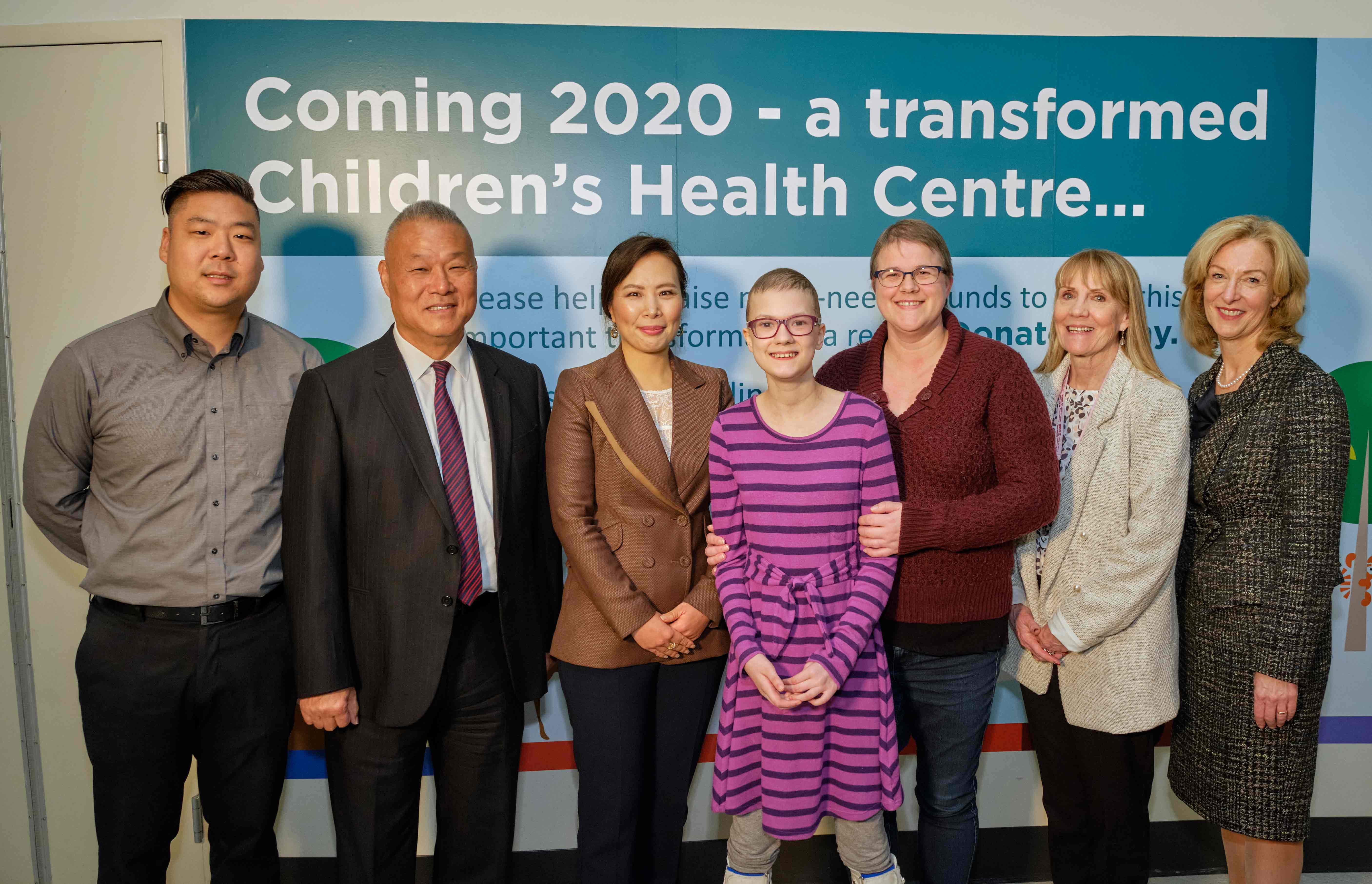 With a strong commitment to philanthropic activities, Peter Chung and his wife, Stephanie, impact the lives of many through charitable donations and initiatives.
Through Peter's directorship with Power to Change, he helped to steer two major projects in Tanzania: providing training, equipment and resources to build water wells and acquiring land to construct an orphanage; providing a brighter future for East African children.
With the Global Aid Network, Peter's generous donations helped implement a computer school in North Korea, which provided training and life skills to North Korean citizens. He also helped to provide food and nutrition programs in Cambodia and Thailand to assist with natural famine disasters. An educational program was set in place for Thai citizens, who are now gainfully employed in various aid agencies in Thailand.
In 2013, after the death of their son, Joseph Chung, Peter and Stephanie founded Joe's Table – a café that combines high-quality coffee with meaningful employment of individuals with cognitive disabilities to showcase their skills and talents. Employing five out of nine individuals with cognitive disabilities, Joe's Table began as a mother and father's dream to advocate for autism awareness and in memory of their late son, Joseph Chung. Currently operating in Korea, Joe's Table will soon be opening its doors in Cloverdale, with more locations to come.
Peter and Stephanie also established the Joseph Chung Scholarship Foundation that awards students wishing to pursue higher education in special needs education. Awarding over 400 students to date, the scholarship is offered through post secondary institutions including Belhaven University, Regent College, Briercrest Seminary College, Trinity Western University, and Pepperdine University.
Having spent time in hospital with their son throughout his life, Peter and Stephanie are also generous supporters of Surrey Memorial Hospital. In 2017, they made a donation of $50,000 to help support the construction of a new lobby for the Child and Adolescent Psychiatric Stabilization Unit (CAPSU). In 2018, $130,000 was donated to purchase advanced thoracic surgical equipment for the hospital. And in 2019, a $1 million donation was presented, in memory of Joseph Chung, for the construction of a new Children's Health Centre, enabling thousands of Fraser Valley children to see pediatric specialists closer to home.
Featured Charitable Contributions

Primacorp Ventures and Dr. Peter Chung have helped a wide range of organizations through charitable donations.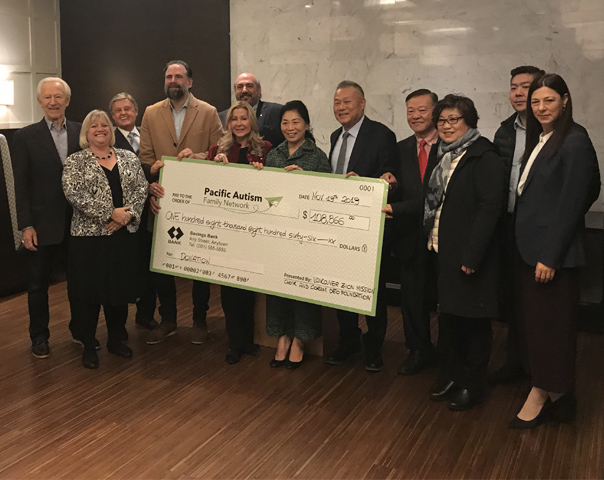 Pacific Autism Family Centre
In 2019, a fundraising concert raised $100,000 for the Pacific Autism Family Centre.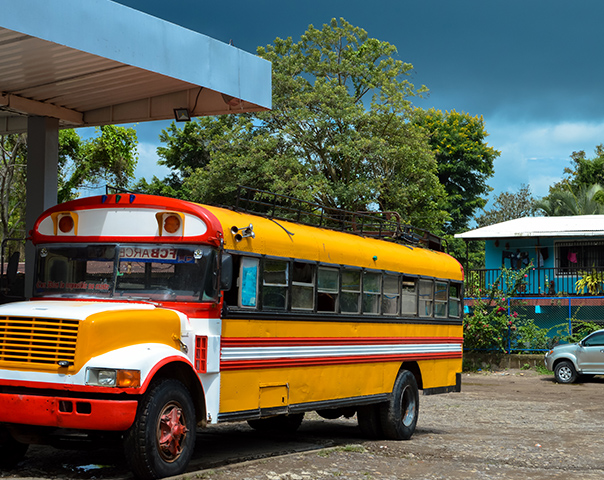 Voices for Children
A $140,000 US contribution was made in 2019 to Voices for Children to support a new school to be built for orphans in Nicuaragua.
NEWS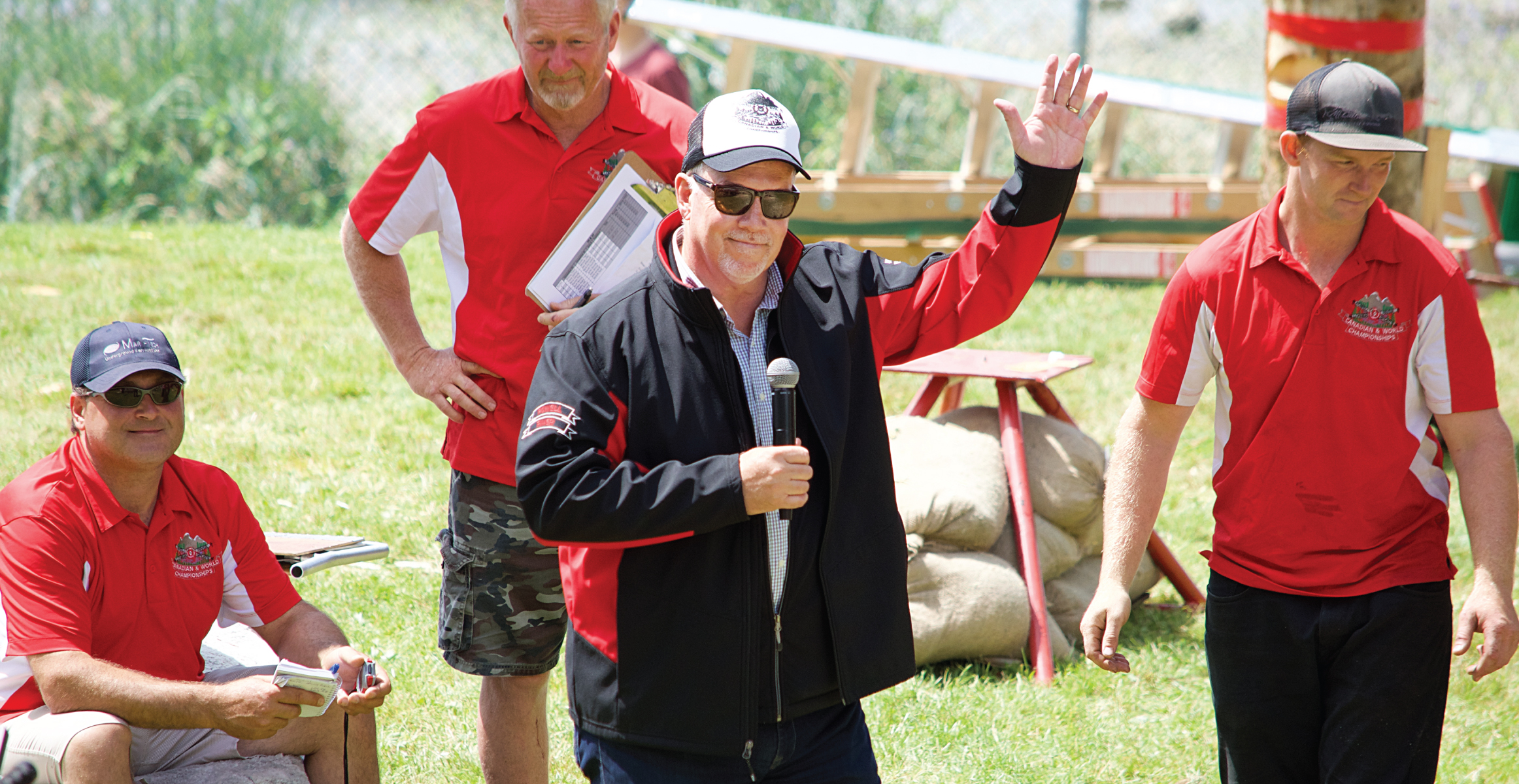 March 9, 2020

Primacorp Ventures Supports City in Focus with Over $75K in Donations
On Friday, March 6, Dr. Peter Chung attended the 54th annual BC Leadership Prayer Breakfast, hosted...
CONTACT US

Location
Suite 300 - 960 Quayside Drive
New Westminster, BC, V3M 6G2
Business Hours
Monday - Friday
8:00am to 5:00pm
Phone
604.915.7288