Blockchain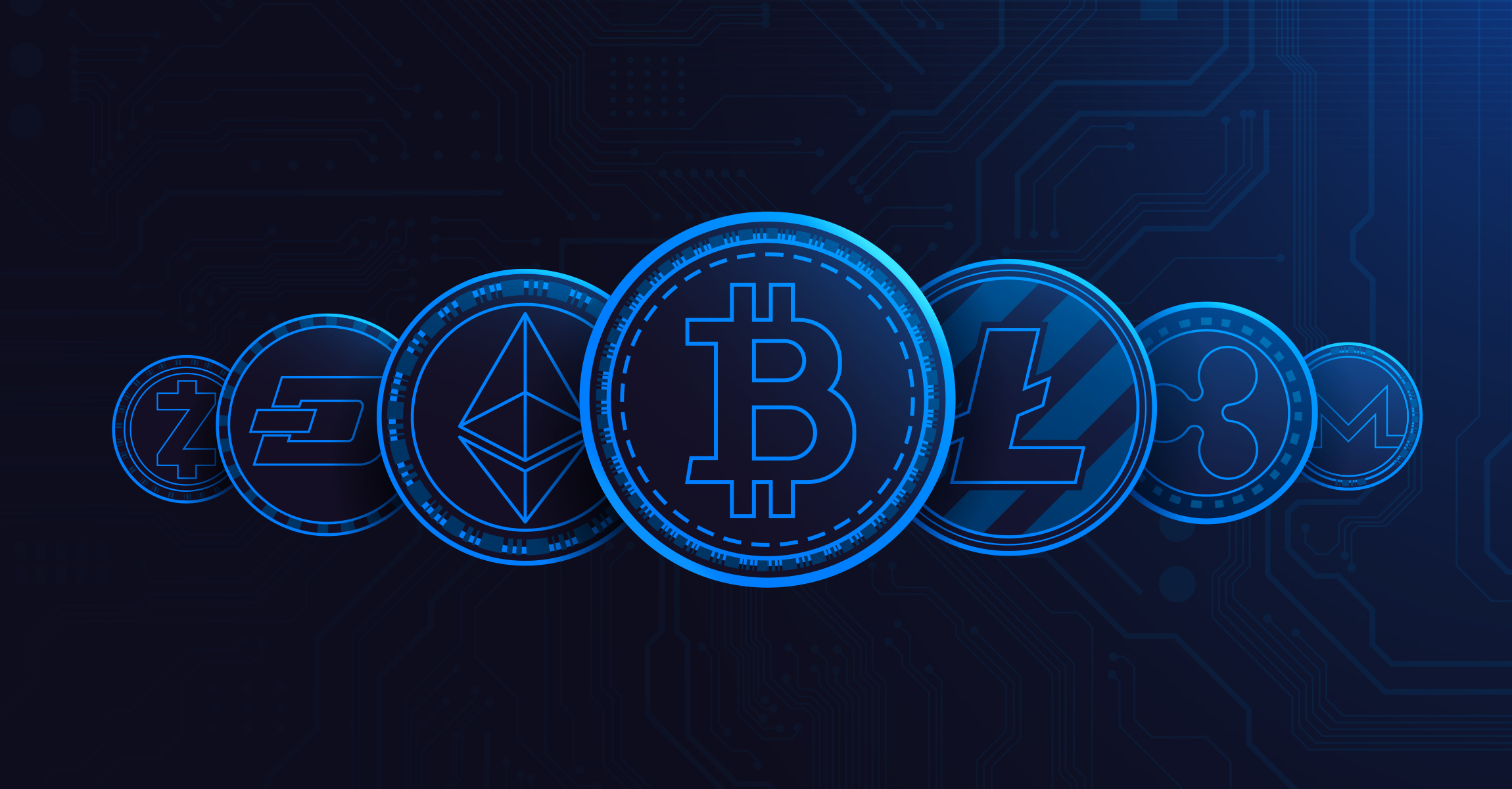 Through its Blockchain division, PrimaChain, mines cryptocurrency and is involved with blockchain technology.
Primacorp Ventures is currently working with Open Source University in Bulgaria to offer certification to students within our Education division. Dozens of courses will be available to help these students train for this emerging field.
Beta testing for document management and filing through blockchain technology is also happening at the campus level.
Crypto Basics

How blockchain technologies and cryptocurrencies align.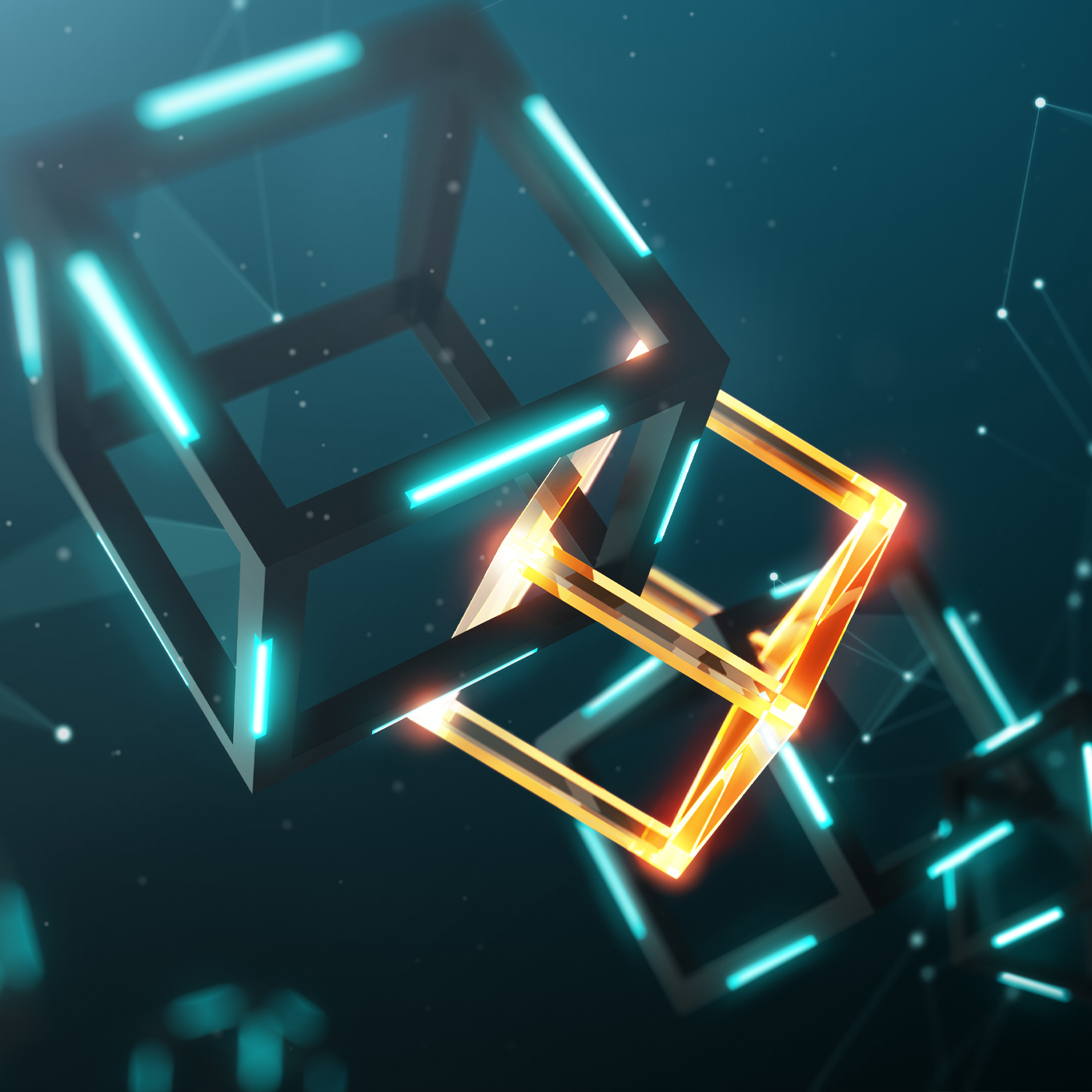 What is Blockchain?
In our emerging digital age, blockchain technology allows digital information to be distributed, but not copied. Blockchain technology allows data to be managed by clusters of computers, but is not owned by any single entity. Blockchain has no central authority and no transaction cost.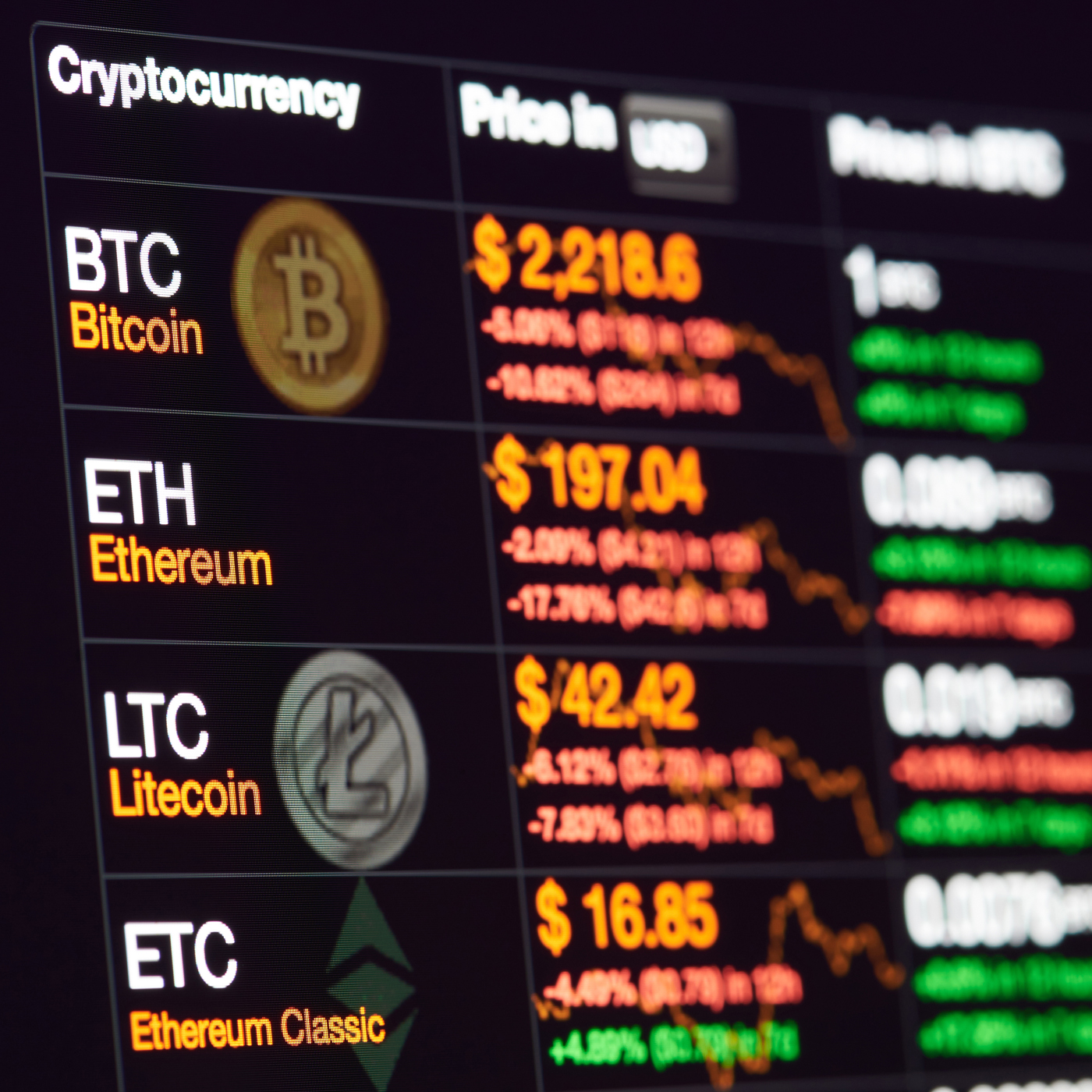 What is Cryptocurrency?
Cryptocurrency is digital cash, or an internet-based medium of exchange, used to conduct financial transactions. It is a digital currency, so there are no bills or coins.
CONTACT US

Location
Suite 300 - 960 Quayside Drive
New Westminster, BC, V3M 6G2
Business Hours
Monday - Friday
8:00am to 5:00pm
Phone
604.915.7288